Posted by WKF head office on September 1st, 2018
Dear friends in sport,
respected WKF presidents,
it's a pleasure and honor for me to to welcome all of our members, fighters, officials, country presidents and supporters to our next World Championships in Buenos Aires. First time in history in Latin America !
It is interesting to see how the World is getting ever more closer and  therefore, it is pleasing to see the World championships in this wonderful and charming country.
WKF head office expect many countries from all 6 continents. Many competitors in all WKF disciplines, Tatami, ring sport, MMA and Sanda.
Just the weekend before is the upcoming
WKF World referee seminar
best chance to get or extend international Referee license as well.
As the Nations of the World gather together with their national teams in this arena, to challenge their peers under the banner of sport to become the best of the best, we can only reflect on how far the WKF has progressed in the World. This is due to the tireless work and effort that has been put in by it's members on a day to day basis.
The end result being this, that see you all there in Buenos Aires, November 5th – 10th, 2018.
Sport has no racial, social or political barriers, which means that it is the perfect way for all men and women, boys and girls to achieve amazing results, regardless of race, creed or colour.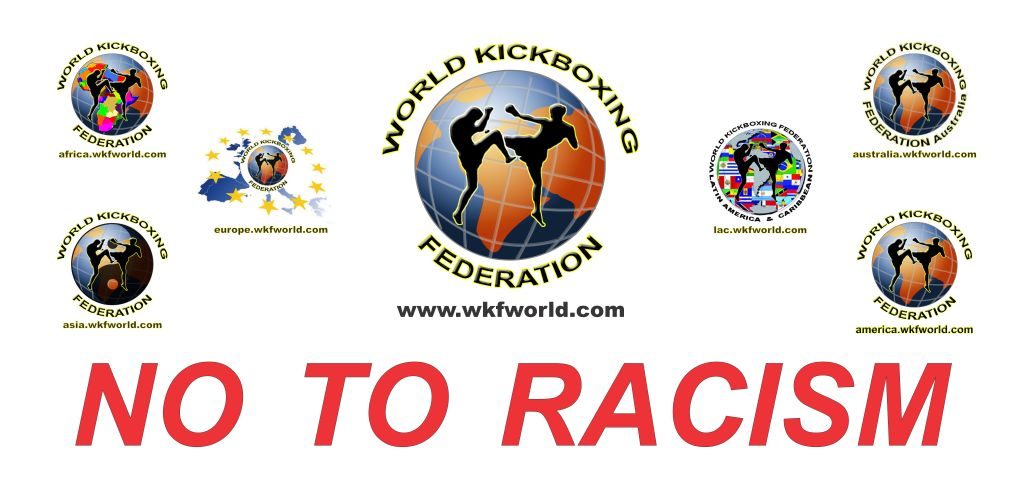 The opportunity to represent one's country in the name of sport at an international level is probably one of  the greatest achievements an individual can make.
The pressure that the competitors have at this level is enormous, and goes far beyond normal physical endurance. To win, especially at such a high level, competitors will have to tap into inner resources that their years of training will have prepared them for.
I hope that the our WKF can continue to stride forwards with determination and a positive attitude in order to keep ourselves at the center of the stage for martial arts. We can only stay on top with the help of our representatives and members such as yourselves, for which I thank you.
See all of you again in Argentina, 
yours in sport
Fritz EXENBERGER
WKF World president
Posted in Uncategorized | Comments Off on Greetings from the President …