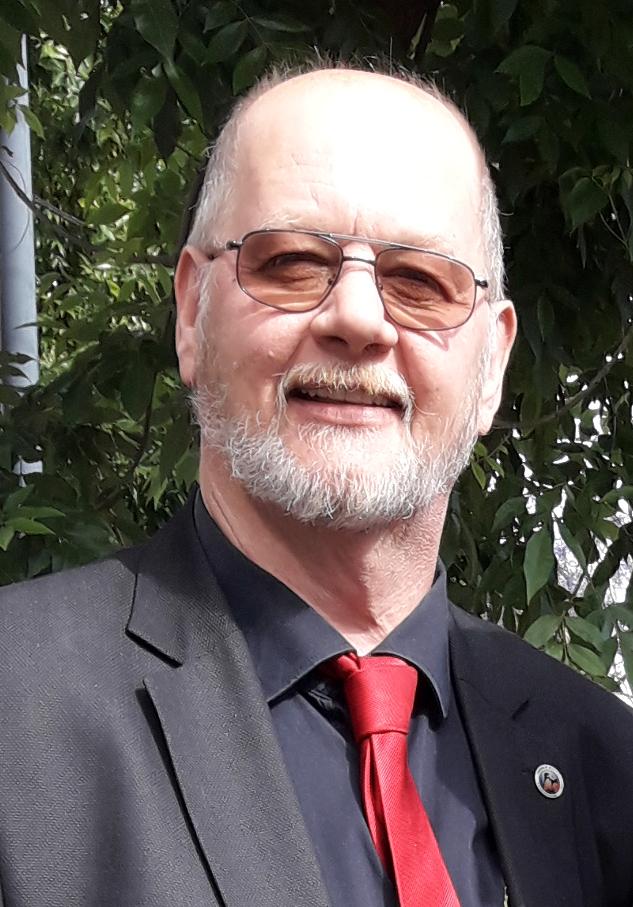 Attention!
FOR ALL EUROPEAN COUNTRIES
for your personal password
Dear friends in sport,
respected European WKF presidents,
Benvenuti a Trieste, Italia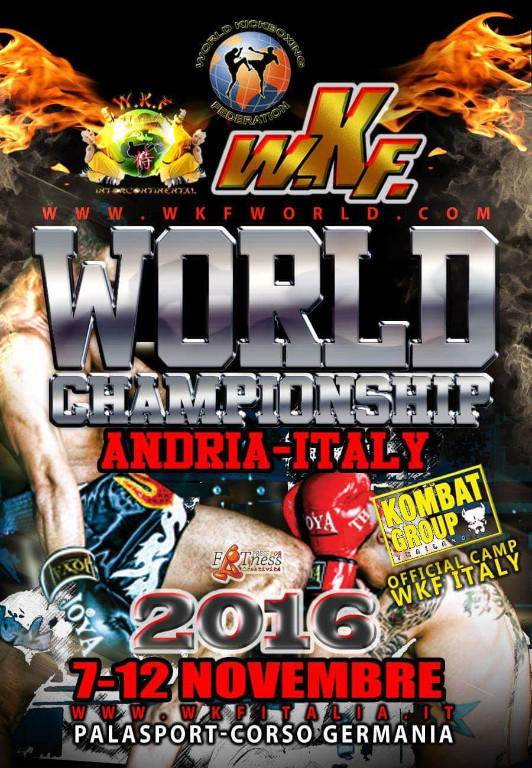 it's a pleasure and honor for me to to welcome all of our members, fighters, officials, European country presidents and supporters to our next European Championships in
Trieste, Italy, October 25th to 29th.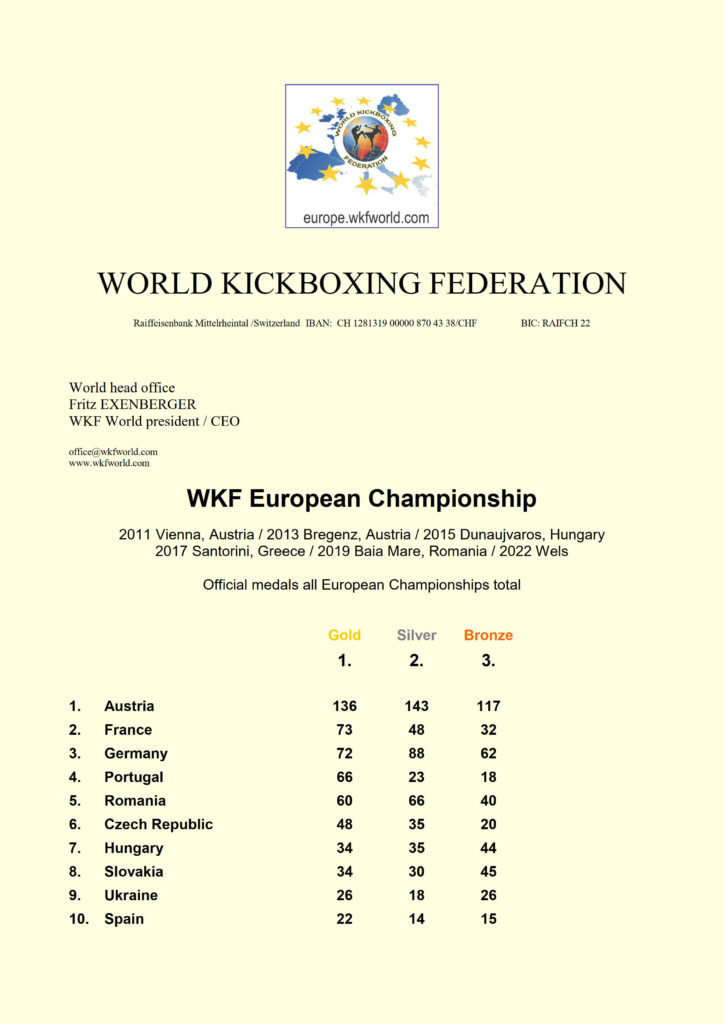 Just seven Years after the fantastic WKF World Championships 2016 in Andria, we are back in Italy again. First time in our history we have finalized a cooperation with other federations, for many good reasons.
We shortened the European Championship to just 4 (!) days. This was in line with the wishes of many WKF country presidents who voted for it at the last European Congress 2022 in Wels. Also first time in WKF EUROPE continental federation
Our thanks goes to our partners:
Local promoter in Trieste is well known expert Mr. Fabrizio MORESAN, with many Years of experience in promoting such big international events.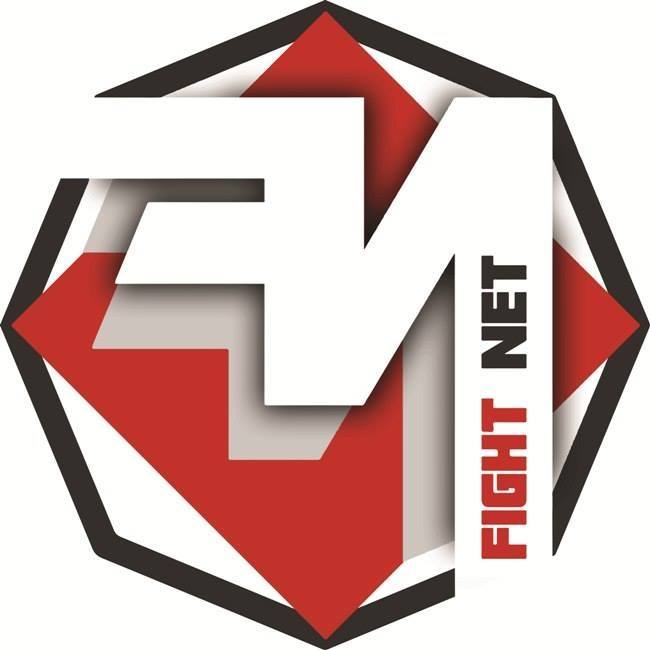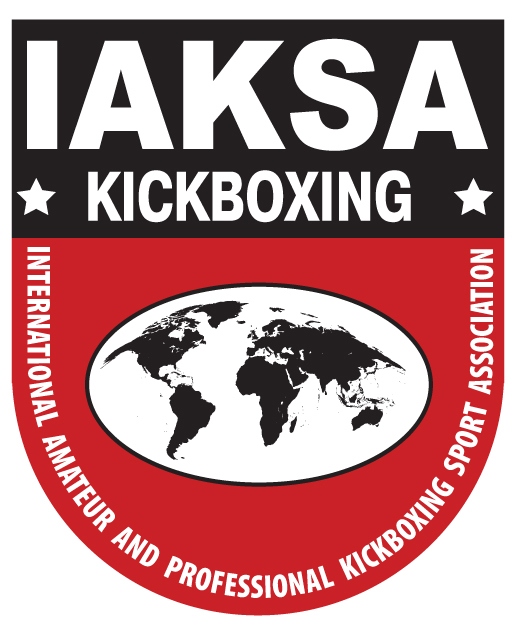 A woman with a lot of experience at the head of the Italian organizing team Mrs. Manuela CAIRONI, representing  www.fightnetwork.eu
In cooperation with Mr. Paolo  GHERARDI,  representing  www.iaksa.org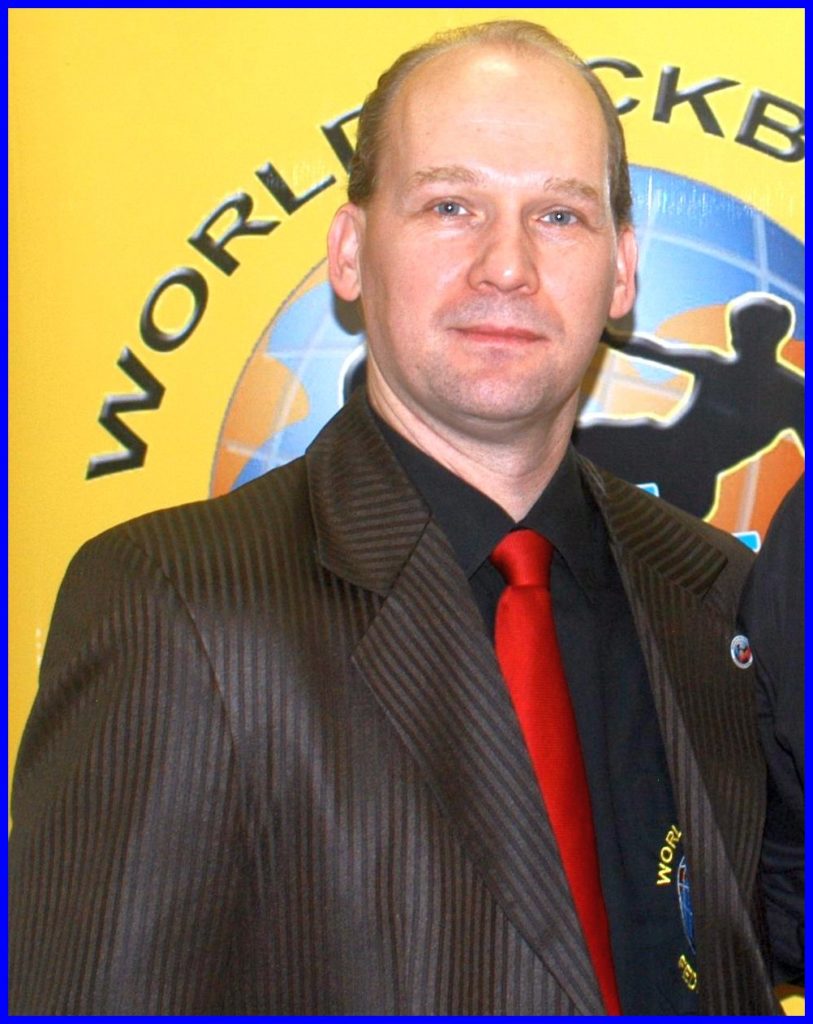 Because of that cooperation – again we have our Amateur European Championship in Kickboxing in all disciplines, for kids under 13 and youth under 18 years, for all male and female.
Split in FIGHTNETWORK / IAKSA disciplines and in our WKF rules and regulations.

On  October 26th /27th  we have our annual World referee seminar in our main Hotel in Slovenia, just 15 Km away from Trieste. Perfect to get or extend your WKF referee license !
Without a valid WKF referee license you will not be in duty in Trieste!
Invitation for the World referee seminar is HERE !
22 NATIONS HAVE ALREADY REGISTERED ONLINE !!!
Albania, Andorra, Armenia, Austria, Belarus, Belgium, Bosnia & Hercegowina, Bulgaria, Czech Republic, Denmark, England, Estonia, Finland, France, Georgia, Germany, Greece, Hungary, Israel, Italy, Ireland, Kazakhstan, Kosovo, Latvia, Lithuania, Luxembourg, Moldova, Monte Negro, Netherlands, N. Macedonia, Norway, Poland, Portugal, Romania, Scotland, Serbia, Slovakia, Slovenia, Spain, Sweden, Switzerland, Turkey, Ukraine, Wales

OPEN NOW – DEADLINE  OCTOBER  20th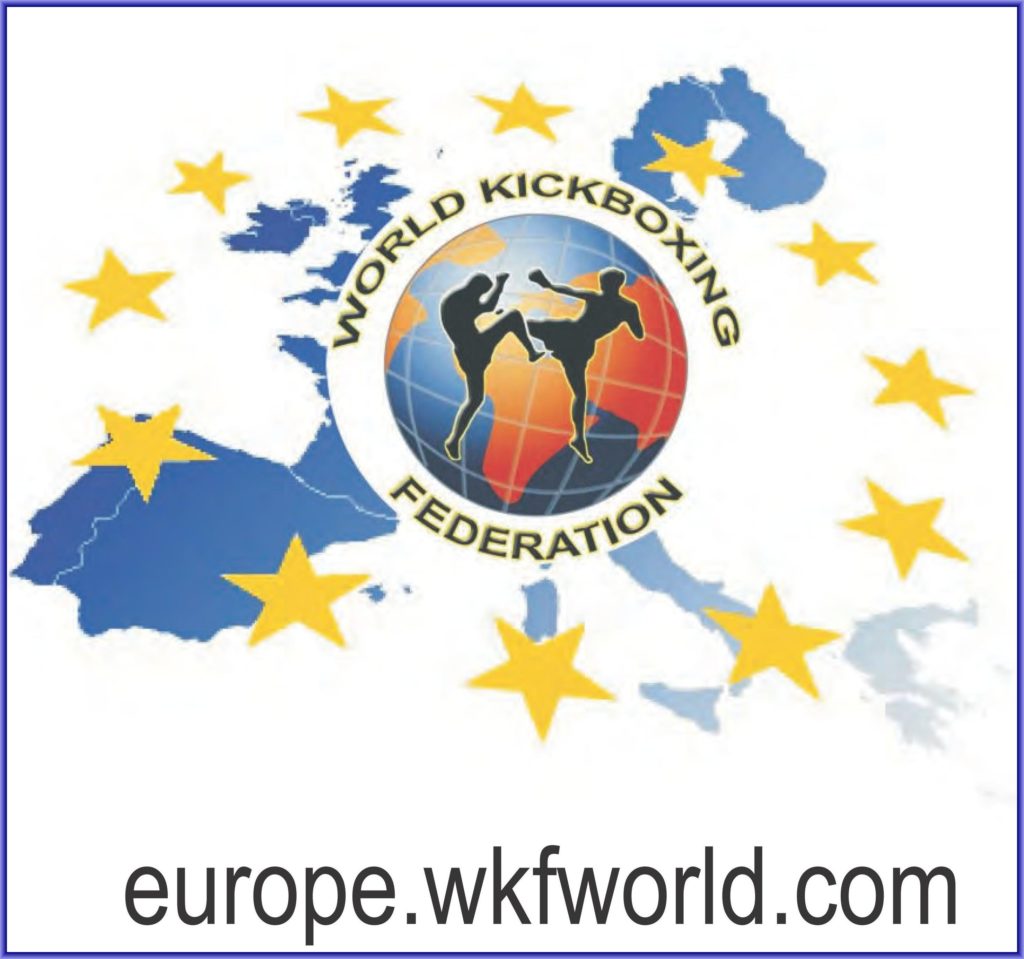 WKF EUROPE is just one of 6 continental federations in WKF World Federation, but by far the strongest. Fighter, officials and of course TOP promoters with most events in WKF are the result of real hard work.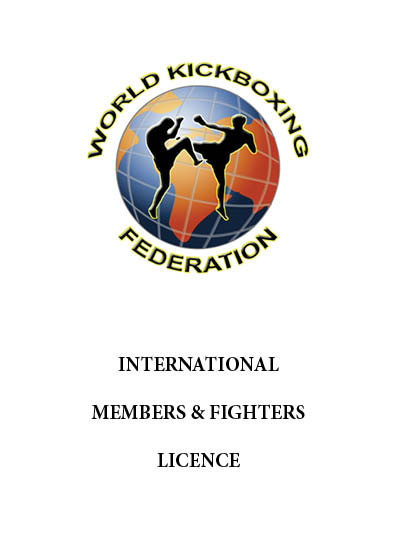 Yes, some rival competitors say we are conservative, but in truth we are only in compliance with the regulations, without ifs and buts!
Our WKF rules and regulations are online in 4 languages, easy to read for everyone. Also for download as PDF document.
Referees can not be in duty by us without an official WKF license, and without WKF fighter license is no fight.
WKF head office expect after COVID in October 25th to 29th again more than 25 countries from Europe. Many competitors in all 6 Forms divisions and Semi contact, Light contact, kick-light on Tatami, ring sport in 4 disciplines and MMA. 
We can only stay on top with the help of our representatives and members such as yourselves, for which I thank you
See all of our best European male and female fighters again 2023 in Italy.
yours in sport
Fritz EXENBERGER
WKF World president / CEO